Welcome to Pure Belgian Malinois Puppies
A Holistic Approach to Training, Breeding and Healthcare. Here you will learn about holistic practices with emphasis on the puppy stage of the Belgian Malinois.
Learn About Holistic Puppies
Blog Posts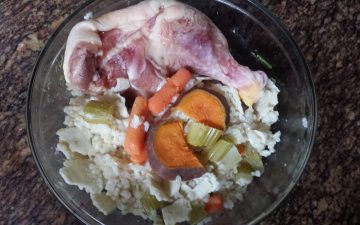 Here we're going to learn how to prepare healthy home-made dog food for your Belgian Malinois. We'll include a step-by-step recipe towards the end.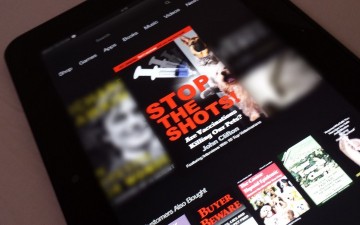 Reading this book was simple. Nothing too complex. Author goes explaining in easy terms that most readers can comprehend regarding the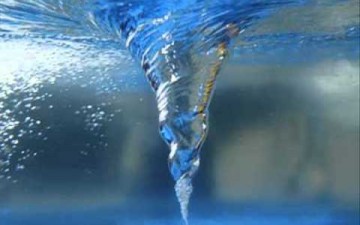 Did you know that when you vortex water it becomes more bio-available to the cells in your dog's
About Us
As experienced Malinois handlers and trainers, in this site our goal is to improve the breed and to provide a resource for all Malinois owners and prospective owners to care and train for their dogs more effectively. We are fans of the Malinois breed and we want to raise the standard for Malinois owners by providing with information that is not readily accessible mainstream. Information that will not only radically increase the performance and health of our dogs, but also change and improve the lives of their owners. You see, you can\'t change a dog if you don\'t first change the owner. So we first train the owner and then we train the dog.
Readmore
Malinois Fan Mail
I love active dogs due to being an active person. I love German shepherds but they have bad history of hip problems.
I love how smart and easy to train they are. I love their loyalty and protective nature. My Malinois had his very own silly personality and was very clumsy but very, very intelligent. I have been getting pudgy becuase I no longer have someone to walk/run/play with on a daily basis and I don't like […]
My husband is a retired police officer, and we raised a German Shepherd from puppyhood, taking him twice weekly for Schutzhund training. Bennie, our Malinois was a LOVE ! We called him "The Love Sponge". When he died, it about killed us. He died at the age of 11. We miss the energy of our […]