10/29/2018
Puppy Pricing and Puppy Interest List
When people start looking for Belgian Malinois breeders in Arizona, I usually like to give them a warning.
You see, the Belgian Malinois is a wonderful dog…however… this dog is not for everyone.
Most people don't understand that the breed has a desire to want to train with you and do physical activities.
Malinois are not your typical sedentary 'pet'.
I'm not saying that no one, not even physically active civilians can't have a Malinois because that's not exactly true.
Although Malinois are very active, there is a spectrum in which they fall.
Some Belgian Malinois that are a little more mellow can be suitable for very active families…
But the type of Malinois who we think is not so much for civilian purposes…is the high intensity Belgian Malinois dog.
All dogs have personalities and they aren't all the same.

So it's important that you're properly matched with the right one by the breeder based on your goals.
If you're seeking for Belgian Malinois breeders in Arizona I suggest you research very well and only once you're ready that you take the plunge.
When we offer puppies one thing that we look for is that our homes are well-versed in the breed.
Whether this is your first Malinois or your second…
We are invested in making sure that the breed is right for you before continuing with the process.
For that reason we actually have everyone go through our 5 Day Malinois Puppy Orientation before taking a puppy home.
If you are looking for Arizona Belgian Malinois breeders, get in touch with us. Depending on our breeding schedule we might have available.
To see availability, CLICK the yellow button below that says "Puppy Information".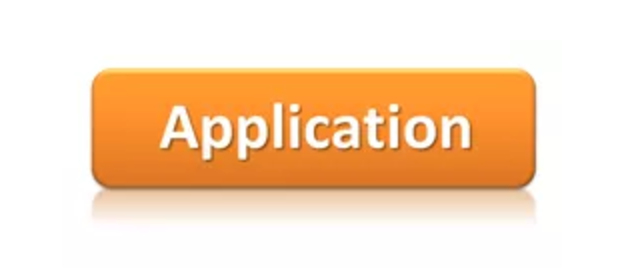 Belgian Malinois breeders in Arizona visit Belgian Malinois Breeders Arizona

AZ Malinois K9 Association
Mailing:
South Dobson Road
Mesa, AZ 85202
(480) 565-7895