10/29/2018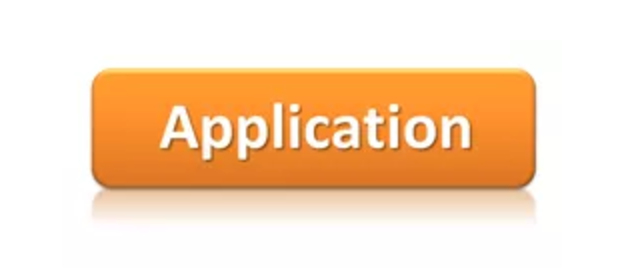 Are you interested in a Belgian Malinois puppy?
If so, you need to pay close attention to the information here.
Some people might be suitable while others may not.
Malinois dogs are for rather active people.
If you consider yourself someone that enjoys outdoor exercise like running along one of the many beaches of San Diego, then a Belgian Malinois can possibly be right for you.
However, if you have a sedentary lifestyle, and rarely plan doing exercise or training with your dog, then more likely the Belgian Malinois dog will not be right for you.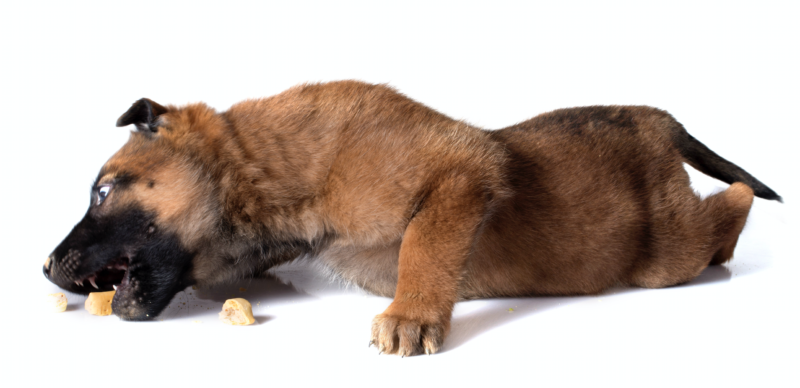 We have a placement process where we allow prospective homes in San Diego California to apply. This placement process works really well because we are able to quickly separate the good homes from the less suitable homes.
Usually, the process to apply for a Belgian Malinois puppy is in the following order.
First,  you enter your name and email on form below to be on interest list.
Then, we send you an electronic puppy application with puppy availability.
After you submit your puppy application- we send you the puppy pricing and other details…
Included in the information we send is our "5 Day Malinois Puppy Orientation".
This orientation is educational in nature so that all prospective homes are educated on the breed.
Our goal is to help y0u be successful with your Belgian Malinois… we take this seriously and hope you too.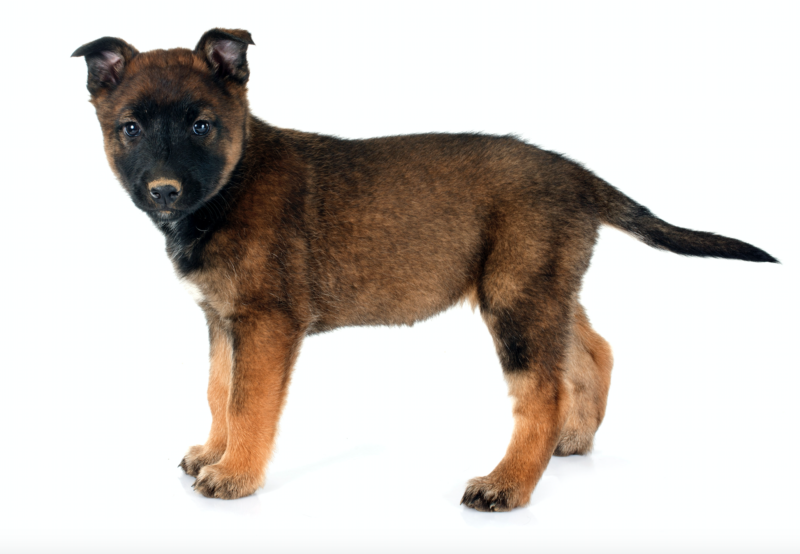 If you go through the orientation and everything looks well on your application- you'll be able to make your puppy deposit and confirm your reservation.
A puppy time-frame/wait time is anywhere from 1 month to 10 months…depending of breeding schedule.
If everything goes well, you'll be having a new puppy soon.
Then you'll be able to take your new Belgian Malinois to the beach!
I've added a few below.
Dog-Friendly Beaches in San Diego
Here are some of the nice dog friendly beaches in San Diego where you can take your future Belgian Malinois dog for a run, for training or exercise.
First there's Fiesta Island Dog Park
The actual address is: 1590 E. Mission Bay Dr, San Diego, CA, US, 92123. You can call them for more information at (619) 221-8901.
Most of the large sandy island in Mission Bay is for leash-free dogs. There's lots of sandy dunes and the calm bay waters lets the adventurous Malinois take a quick dip.
On the backside of the island there's a designated off leash location as Sea World will be on your left. Very private with endless shores to run.
Second, there's The Original Dog Beach
The address is 5156 W. Point Loma Blvd, San Diego, CA, US, 92107 and the tel. is (619) 236-5555.
This is probably the most popular canine spot in San Diego. It's located on the northern end of the Ocean Beach. Here Belgian Malinois can roam off leash at any time of the day.
There's actually a Dog Beach Dog Wash to give your Malinois a bath at the end of a day at the beach. Located at 4933 Voltaire Street, just two block away from the beach.
I wish you the best of luck.
Talk to you soon!