10/29/2018
Dear aspiring Malinois owner
In this page, we are going to help you become well informed in the Malinois so that you can better decide whether this is the right breed for you…
…because acquiring a dog breed that is not suitable for you is never good and will certainly put you in a difficult situation.
A Belgian Malinois is a dog that does best with people that want to be physically and mentally challenged. Typically adventurous and active people are the best fit. They are VERY protective of their families and loyal.
In this site, we offer a 5 Day Puppy Orientation that you can go through for FREE to better help you learn about the breed, characteristics, and suitability.
All Malinois dogs require an owner that is 100% Committed and Dedicated…
Click PLAY and turn up your speakers!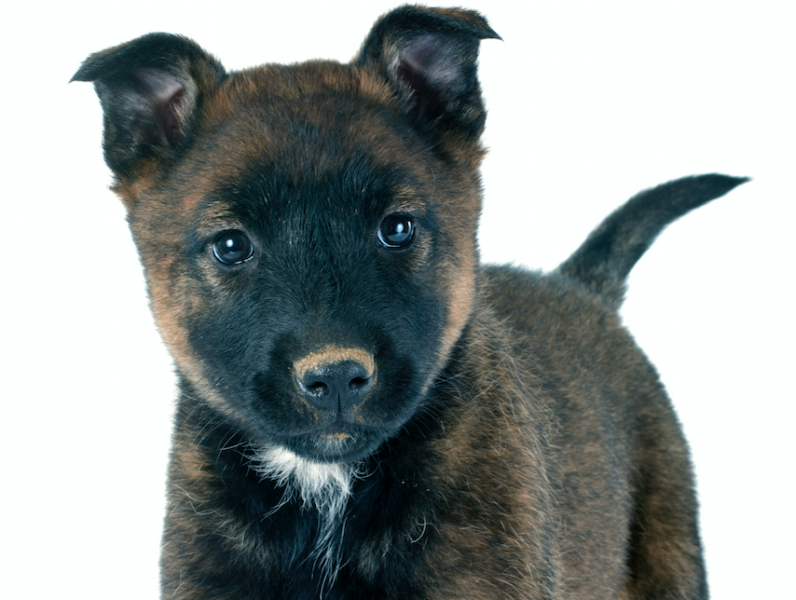 Quality Belgian Malinois Puppies For Sale In Texas
Click PLAY above and turn up your speakers!
Responsible Belgian Malinois breeders in Texas don't have an interest in placing a puppy into less than suitable homes.
The whole reputation of the breed is dependent on who owns them, hence the reason why we have created this placement process to separate the good homes from the bad homes.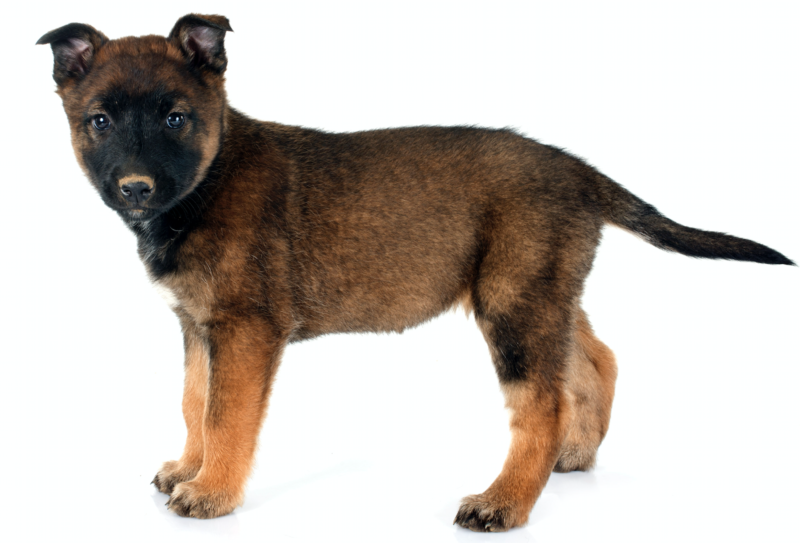 13 Most Common Mistakes New Malinois Owners Make When Acquiring a Puppy
Many times in their excitement for a new Belgian Malinois puppy…families fall for many mistakes.
It's important that you're able to identify these so that you can avoid them when you acquire yours.
——–
ONE
Acquiring a puppy on impulse.
It's important that you do not make this mistake. Being impatient can lead you to fall for a puppy when you might not be ready for one.
You really need to think about this thoroughly…and only when you're 100% onboard, you should proceed to acquire one.
TWO
Not doing research on the breed.
There are many people who haven't looked into the breed- yet they go and get one because they saw one in a movie.
This is a very bad move.
Both on the person who sold the puppy and on the person that bought the puppy.
If after you've done research on the breed you still think you're suitable for one- only then should you consider getting one.
THREE
Acquiring a puppy on a tight budget.
There are many unforeseen expenses that take place when acquiring a new puppy that most families don't factor in.
This might cause anyone to go over their budget and leave them in a hard situation.
Things like crates, leashes, bedding, a dog house, feeding trays and dog training fees should all be factored into a buyer's budget when in the market for a puppy.
FOUR
Acquiring a puppy from backyard breeders.
Many times backyard breeders are the culprit of the gradual deterioration of any breed.
They don't have the resources to educate themselves nor their puppy buyers.
Because they operate on a tight budget, they are usually not the most professional options and most often do half-fast, low quality work.
FIVE
Getting a puppy shipped from far away.
It's ideal that you work with someone that is close by in your state and that you trust.
Although in our situation… sometimes our breeding females in co-owned agreements live out-of-state with their handlers which make it necessary for us to fly our puppies in…but that's usually from our reputable network of working dogs that we have bred and placed ourselves.
The harm is done when unknown breeders operate from far away that you have no idea with whom you're dealing with.
It's especially recommended that you stay away from getting shipped a puppy from the Midwest…
Typically Ohio, Missouri, and Pensylvania are notoriously known for operating puppy mills.
Also, have in mind that shipping a puppy under 10 weeks is often not a good idea.
The experience they go through and loud noises can sometimes be traumatic at this young age.
SIX
Acquiring a puppy from inexperienced breeders, infrequent breeders, or hobby breeders…
You see, it's just as bad to not breed frequently as it is to breed excessively.
Breeders that breed once in a blue moon don't have much experience…but also breeders that breed in excess usually run thin which leads to the exploitation of the breed.
SEVEN
Acquiring a puppy from puppy mills which many times disguise themselves under the term 'commercial kennels'.
Many times, just because a puppy mill becomes 'legal' with permits and calls itself a kennel, it doesn't mean that it's no longer a puppy mill.
Sometimes they can be just as bad. So be wary.
EIGHT
Acquiring a puppy from kenneled 'breeding dogs' instead of from 'active working dogs'.
There's one big difference between these.
And that is that 'kenneled dogs' are used solely for breeding and rarely get appropriate exercise and training.
They have impressive lineage on paper but that's about it.
They are mostly used for breeding puppies out of them. That's their whole life. No work. No fun.
NINE
Acquiring a puppy with inferior markings…
Well bred puppies have certain markings on their coat that confirm their purity. Little to no dark markings on muzzle, face, and ears… or white patches in inappropriate places like on their backs or spine are disqualifications from the breed's standards.
TEN
Acquiring a puppy very light on coat colors- such as super fawn or bleached fawn.
These coat colors are typically not very desirable in Malinois circles.
ELEVEN
Acquiring a puppy from a "MULTIPLE BREED" breeder…
Typically, breeders that breed more than three different unrelated dog breeds are mostly for-profit enterprises and usually are unable to specialize in any one breed…they most often just want to capitalize on the public's demand for different breeds.
TWELVE
Acquiring a puppy based solely on papers, titles, pedigrees and not putting attention for how the puppy actually looks and performs.
Sometimes unpapered dogs look and perform better than titled and pedigreed dogs.
THIRTEEN
Acquiring a puppy that is too intense or too low energy for your needs.
It's ideal that the breeder has some sort of screening process to match puppies with suitable candidates. This is so that the puppy matches the handler's energy levels accordingly.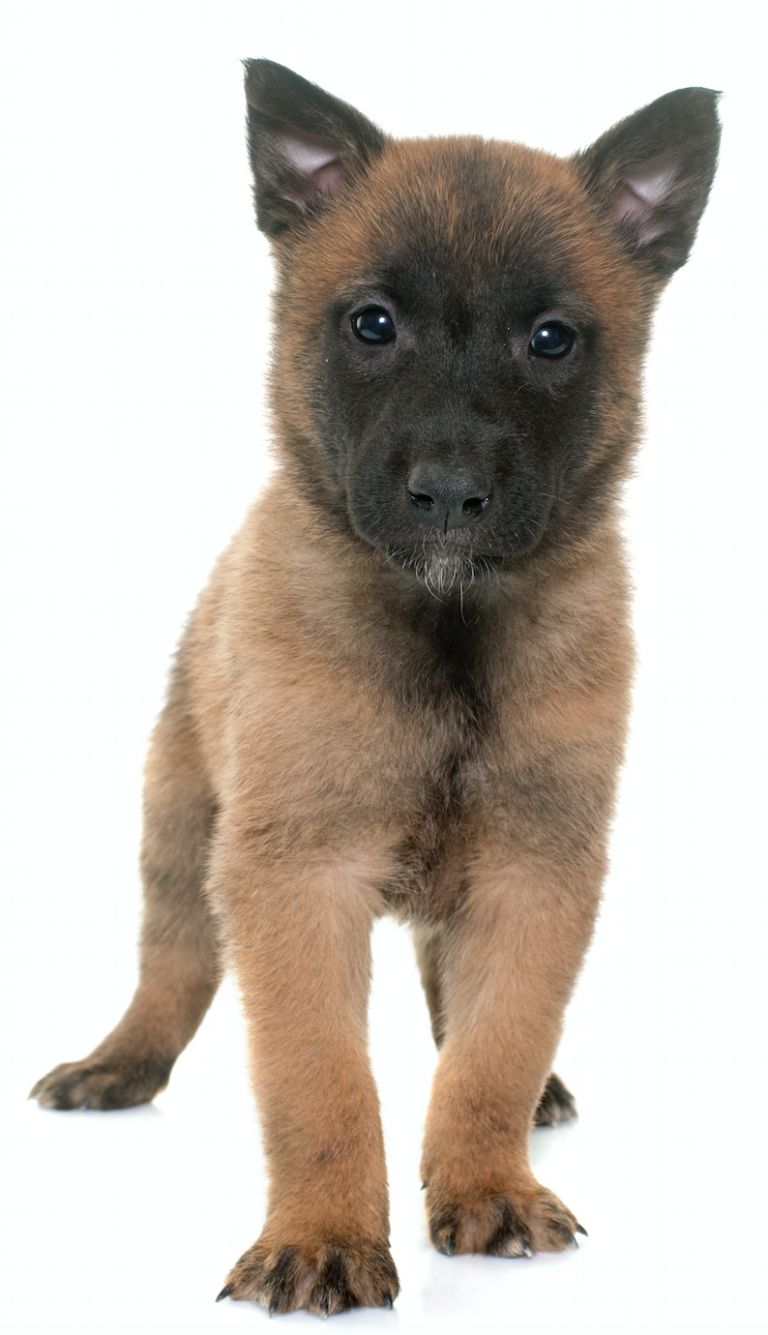 Next…
If you would like to learn more about our breeding program and placement process, send your application below.
______________________________________________________________
ABOUT PUPPY APPLICATION
The purpose of our application process is to select ideal homes for our puppies. Our experience is that people who go through this end up with the right puppy for them and are happier. Deposits will be accepted if puppies are available. Click 'Application' icon for current details.
(Application process dependent on breeding schedule and puppy availability. The right to not place a puppy with homes deemed not ready for the breed is reserved. We'll consider first-time Malinois owners on case by case basis. Active/Retired military/police or patients of PTSD therapy are encouraged to apply. Contact for the availability of trained young puppies 4-15 months and skip the baby stage. To care and protect for the breed- homes sought for are those that share the same philosophy prescribed here.)
Acquiring a Belgian Malinois puppy in Texas:
We work with suitable homes in Austin, El Paso, Amarillo, Forth Worth, Dallas, Houston and Corpus Christi (Texas). If you live here, you probably know we are #1 for local residents searching for Belgian Malinois Breeders in Texas. Fill questionnaire via link below to apply for a puppy today.
Questionnaire for consideration
Have in mind that we often don't make our Belgian Malinois puppies for sale available to just anyone.
The selection process we have created is based on our past experience and allows only the right homes to be matched with a puppy of ours.
(Our reputation is more important than placing puppies with homes that might not be ready.)
We have pups placed in East Texas, South Texas and in West Texas.
Sometimes we have to fly or drive our puppies from one end of the state to the other, depending on where the breeding takes place and where our client is located.
We work with many active and retired veterans and government employees from all over the state as well as with regular civilians seeking for an active dog.
Many of our clients come from the Ellington Field Joint Reserve Base in Houston…
Other clients are from Fort Bliss in El Paso…Camp Mabry in Austin…Carswell AFB in Forth Worth…From the Coast Guard Air Station in Houston and Fort Sam Houston in San Antonio…
Dallas DFW is usually our preferred airport when flying a pup from a breeding that has taken place out-of-state.

Credit Card, Paypal, and Bank Transfers Accepted
Malinois K9 Association Texas
Mailing:
Greenway Dr.
Irving (Dallas), Texas 75038, USA
(214) 612-6219
Rate Your Experience
Summary
One of our goals in this website is to provide quality information and content to help Malinois owners better care for their dogs and to prepare new owners interested in acquiring one. If this site was helpful, consider giving us a 5-star rating so that we know we are doing good.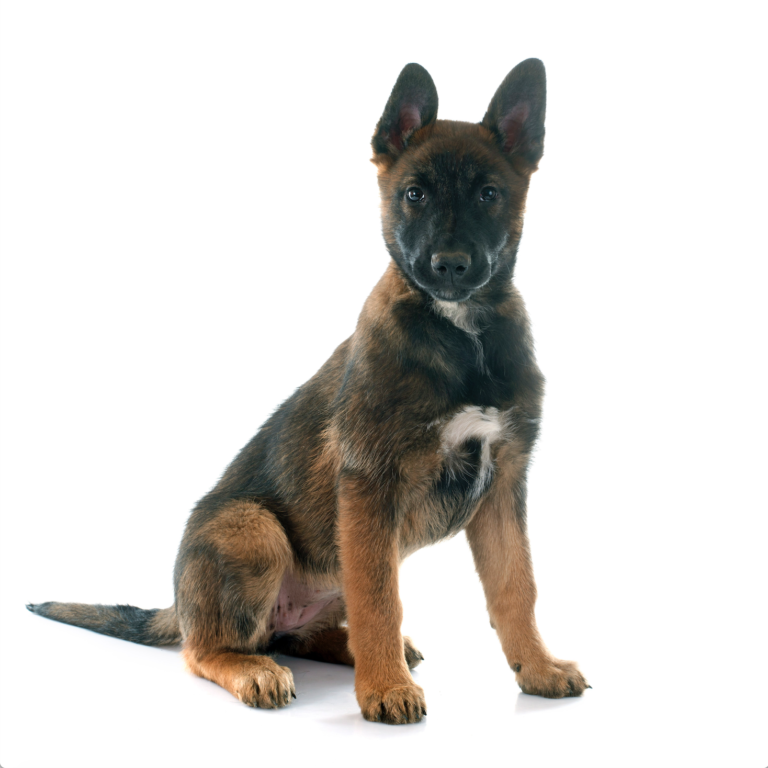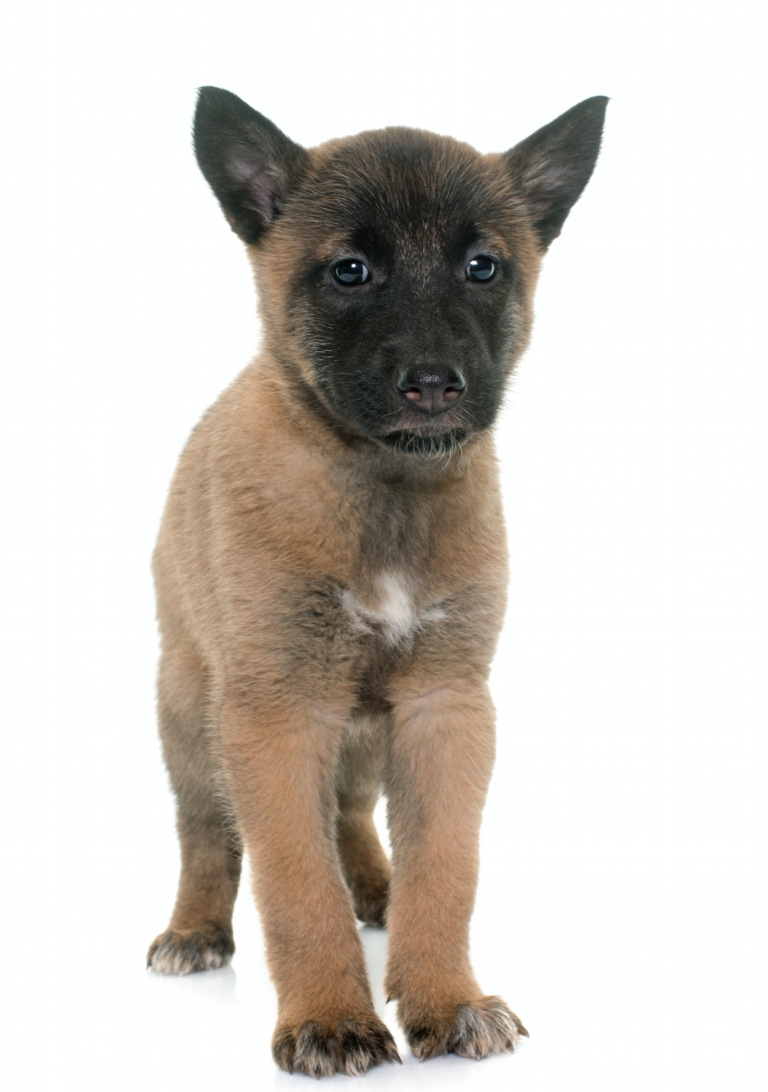 Disclaimer: All information here is only for informational purposes and can be changed, updated, superseded or rescinded at any time. The decision whether a Malinois puppy is placed into a new home is sole discretion of the breeding director. 
Not everyone is suitable for a Malinois puppy. 
Specializing in the breeding of detecting working Malinois. Puppies are suitable and manageable for household protection and other civilian uses.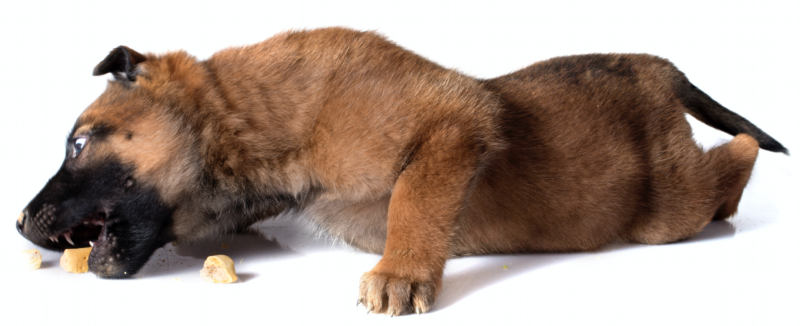 The whole reputation of the breed is dependent on who owns them.
Retired Military looking to own a Malinois for their home are given preference. Most soldiers return home with a fond memory of the breed and decide to acquire one for personal use. Additionally the experience they obtained by handling a Malinois directly or working side-by-side with a Malinois dog handler makes this an ideal fit.
Malinois puppies offered are ideal for companion/pet or a Part-Time-Work/Part-Time Pet.
Attention is placed where puppies are re-located to.
To protect the breed, candidates for each puppy are selected. It's our duty for Malinois owners to protect this beautiful breed and to have them placed in homes where they are being cared for properly and treated with love and respect.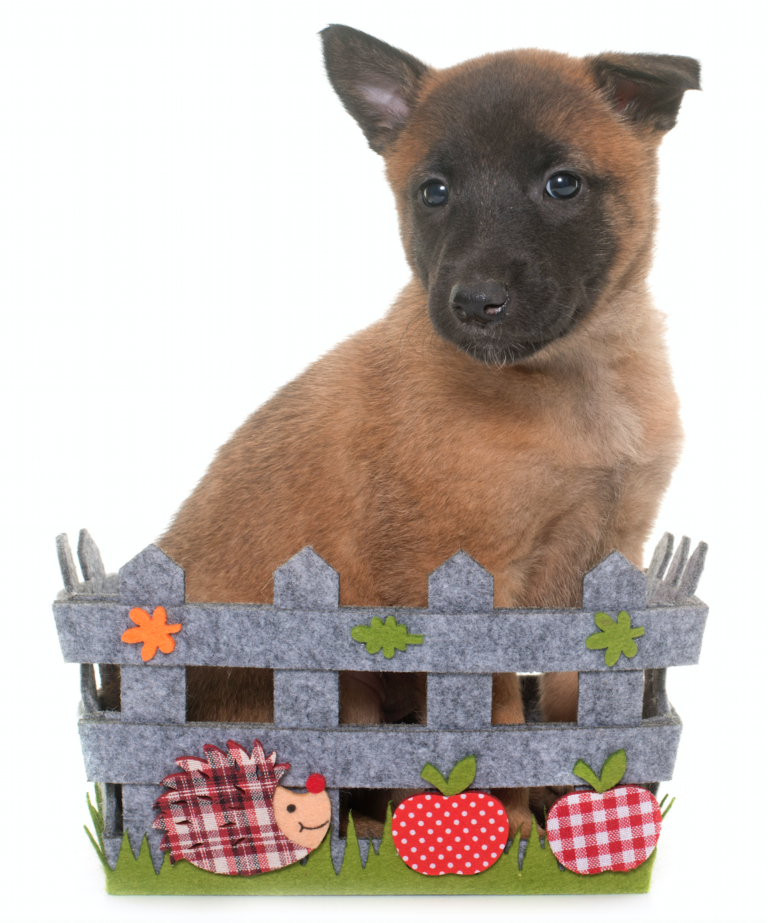 Characteristics of a Malinois
Size and Weight
A Belgian Malinois is a medium sized dog with a square and well-balanced body structure. The Malinois has a short mahogany coat with a dark black face mask. It has set of black erect ears. It's body build is slightly smaller than a German Shepherd. We are talking Malinois males being 65-75lbs and Malinois females being 55-66lbs. The height of males is 26-26 inches and female's height is 22-24 inches. They are known as being very easy to train due to their high drive for rewards.
Get Total Security
Get A Fun, Adaptive, Versatile Companion
Someone You Can Exercise, Run, Play, Hike and Travel With
Elegant Yet Low-Maintenance- Little to No Grooming Required
Lighter, Healthier and Sharper than a Full-Sized German Shepherd
A Loyal Friend Capable of Giving it's Life to Protect You and Your Loved Ones
Belgian Malinois Puppies For Sale in Texas and U.S. Central
AKC Belgian Malinois Puppies in Texas description
Imported Lines. Pedigree, AKC/, Registered, from Working Bloodlines. with Microchip and Tattoo!, Vaccinations, Dewormed, Excellent Temperament, Beyond Admirable Qualities (Intelligence, Elegance, Obedience, and Loyalty). Easy to Train, No Hip-Dysplasia, Prefer Large Homes, Prefer Experienced Dog Owners, Good Guard Dogs (Natural Thieve Deterrents), The Dog Trainer's Breed of Choice, Hard to find in the United States, Committed First-Time Malinois Owners per Approval Basis. 15 day standard health guarantee.